Golden India- Grindelwald, Switzerland
Golden India- Situated at the heart of Grindelwald city offers you an authentic north indian Cuisine.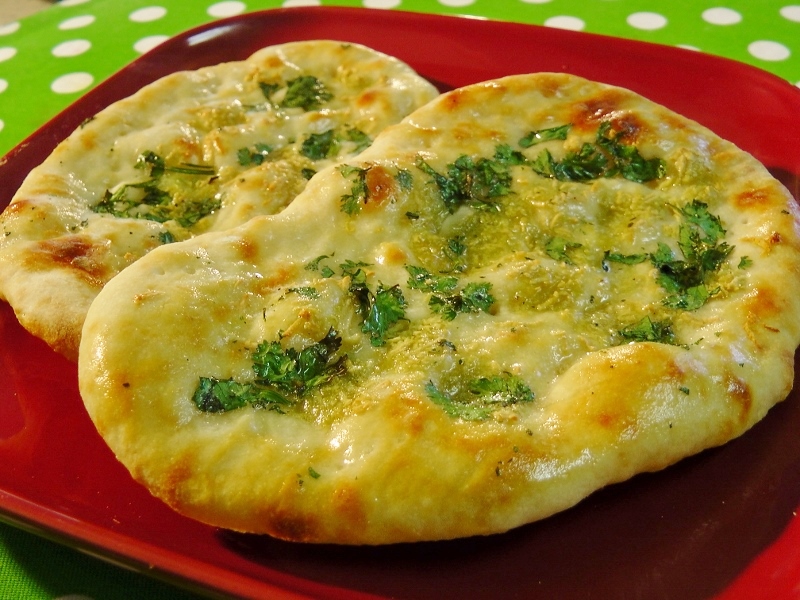 Golden India restaurant has a varied cuisine of northern India. Refined and prepared with care by master chefs from India.

You can taste the authenticity and traditions of Indian cuisine of northern India in ancient Punjab curries, tandoori special dishes that are prepared using traditional cooking methods. You can choose from a wide selection of a la carte dishes, many of which are vegetarian.