Coming Soon
Golden India Zurich
We are opening our new restaurant in Zurich.
Launching new online food ordering system to our valuable guests.
Use HETHDZIL coupon code and get 10% discount on your order.
Order Now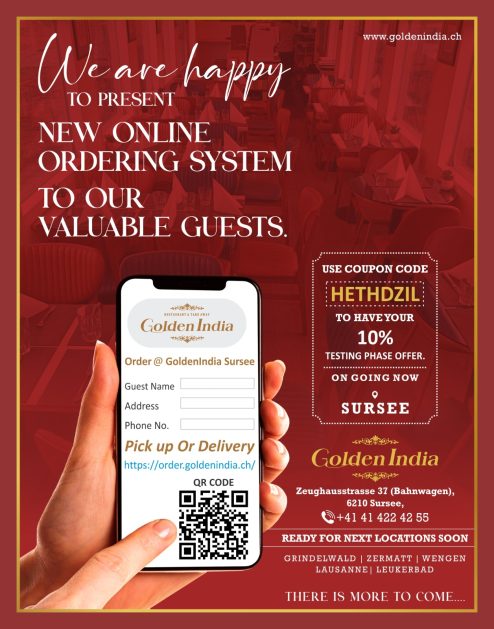 2022 Travellers' Choice Best of the Best award
We're in the top 1% of restaurants worldwide. We've won the Best of the Best award in the "Everyday Eats - Switzerland" category.
Neeraj Chopra: Boy with the golden arm
A touchy teenager, the 'sarpanch' and foodie… and now Neeraj Chopra is an Olympic champion. Golden boy at 'Golden India', Switzerland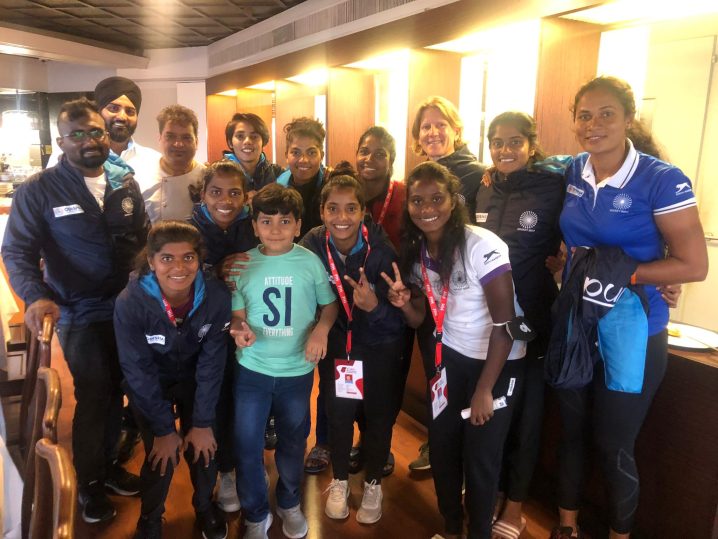 India's pride:
Indian hockey team
Indian women hockey team at "Golden India" Switzerland
India's pride:
Indian hockey team
Indian men hockey team at "Golden India" Switzerland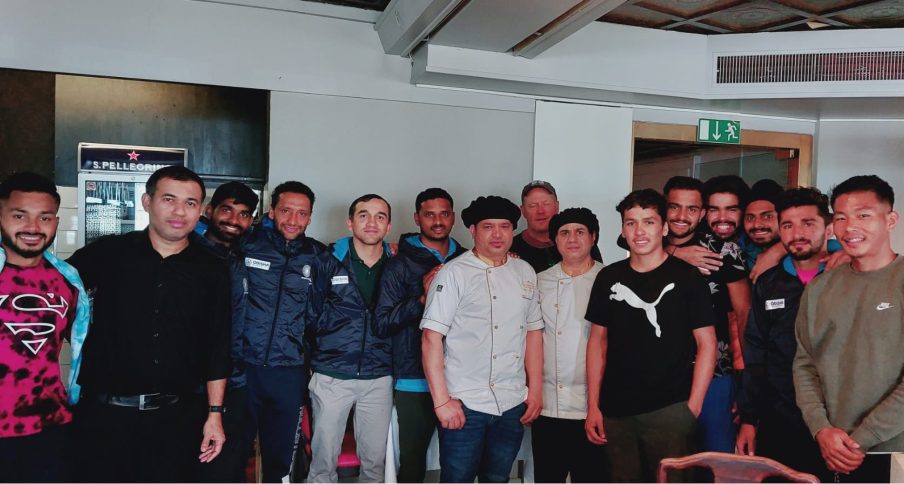 Love from around the world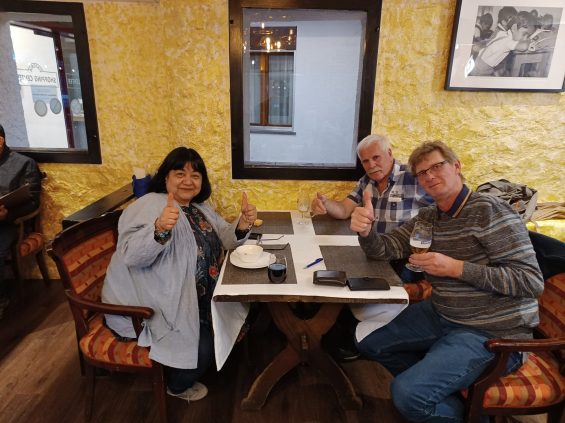 About Golden India
Golden India – the name is adapted from "Sone ki Chidiya" meaning "the sparrow of gold". This is the name given to India because of its richness in diversity of religions, cultures, languages and especially food.
Golden India promises to serve authentic Indian food in the Swiss Alps. Our guests can enjoy Indian food in Grindelwald, Wengen (car free village) and Zermatt (car free village). Grindelwald and Wengen are located in Jungfrau region, close to Interlaken, in the Berner Oberland in Switzerland. Golden India is the first authentic Indian restaurant in Zermatt. Zermatt is a car free village and lies at the feet of the world famous "Swiss Toblerone Chocolate Mountain, "Matterhorn". Zermatt is also known as "Matterhorn Glacier paradise" region in the Valais kanton.
Our next new adventure is the opening of Golden India in Lausanne. Lausanne is a city in Kanton Vaud on Lake Geneva, also known as the home to the International Olympic Committee headquarters, the Olympic Museum and lakeshore Olympic Park. Restaurant is located in the heart of the city, close to the Saint-François Galeries. You can reach us by 7 minutes walk from Lausanne train station or simply take metro to Bessières.
At all of our GoldenIndia restaurants, You can taste the authenticity and tradition of Indian cuisine of Northern India in every Punjabi curry and our special tandoori dishes that are prepared using traditional cooking methods. You can choose from a wide selection of a la carte dishes. There is a great selection of dishes to satisfy the stomach as well as the soul for vegetarians and meat-eaters.