Golden India- Grindelwald, Switzerland
Golden India- Situated at the heart of Grindelwald city offers you an authentic north indian Cuisine. 
Golden India restaurant has a varied cuisine of northern India. Refined and prepared with care by master chefs from India.You can taste the authenticity and traditions of Indian cuisine of northern India in ancient Punjab curries, tandoori special dishes that are prepared using traditional cooking methods. You can choose from a wide selection of a la carte dishes, many of which are vegetarian.
---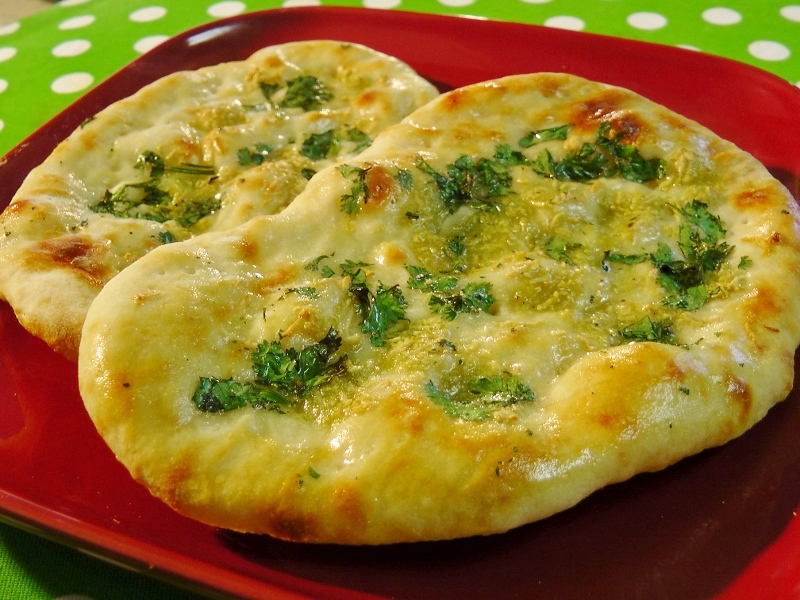 We also offer an inexpensive lunch buffet, a veritable symphony of vegetarian and non-vegetarian dishes that will delight your palate. A take away service is also available for those who are on the move and would like to carry a good bite. We specialize in outdoor events, Theme dinners for local clients and for Indian corporate.
You will be delighted by the quality of food and attentive service from the Indian peaceful atmosphere. As is the custom in India, we offer an appetizer. Golden India … home away from home!
---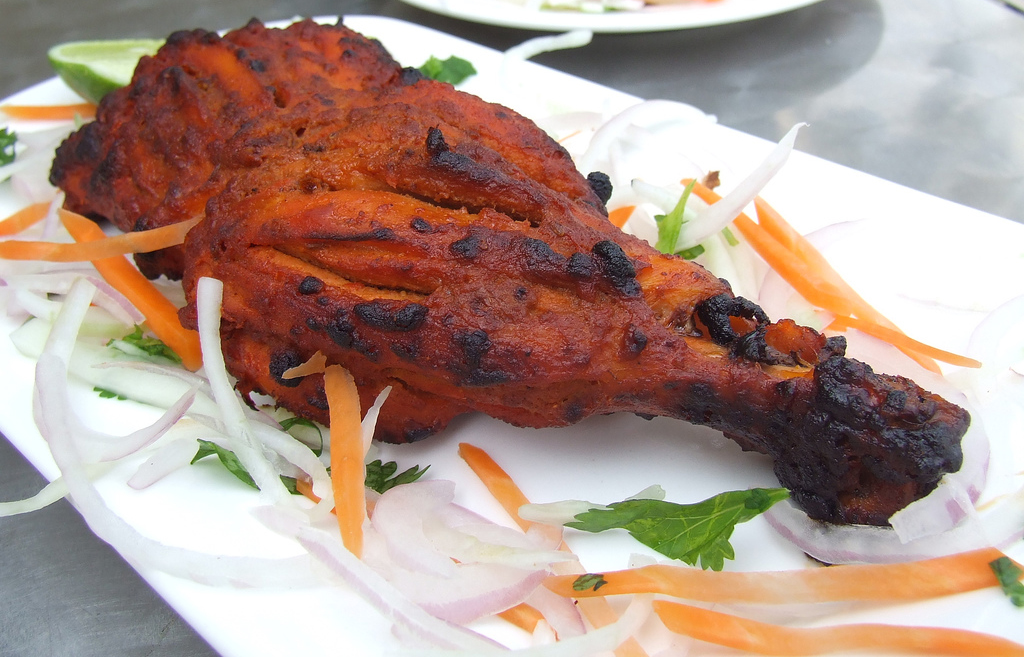 Discover the true flavors of Indian delicacies at Golden India restaurant. You can taste the authenticity and traditions of the ancient Indian curries in the kitchen, the special Tandoori dishes, All which are Prepared According To Indian traditional cooking methods.
---
Address:
Dorfstrasse 193,
3818 Grindelwald, Switzerland.
+41 33 853 55 55
info@goldenindia.ch